Comment on Literary Agent Query for Let Me Keep My Monster Spud Picture Book by M.D. Law.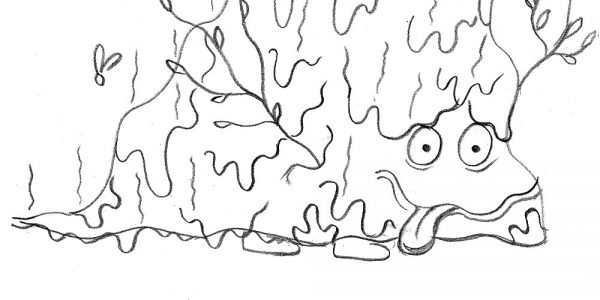 Thanks for the feedback, this was a quick practice literary agent query which wasn't sent to any agents.
Does show the importance of diligent proofreading queries before submission.
Looking back there are other mistakes.
"Dear Mr/Mrs/Ms. Agent Name,"
Shouldn't use Mrs, so:
"Dear Mr/Ms. Agent Name,"
The age recommendation within:
"A delightful twist ending to a lovely little story that will appeal to parents and children (ages 3-6) who love read aloud rhyming picture books."
Could annoy some agents, it's their job to determine audience.
Indicating there are five complete manuscripts is probably not a good move either.
Thanks again for the feedback.
David