Comment on Literary Agents Who Represent Picture Books by David Law.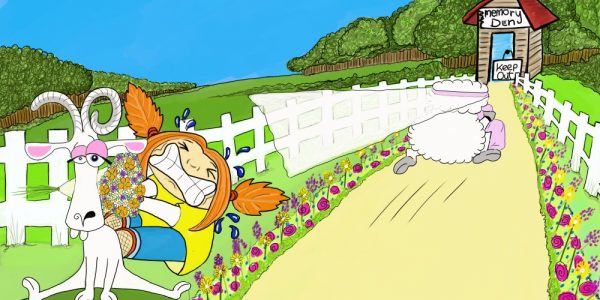 Updated July 28th 2016…
I didn't want to add the submission status for the literary agents in the main article because it would be out of date a month from now. So adding the status here and will try to keep this comment regularly updated (no promises though).
Heather Alexander of Pippin Properties – open
Isabel Atherton of Creative Authors – open
Stephen Barr of Writers House – open
Emily Van Beek of Folio Literary Management – open
Stefanie Von Borstel of Full Circle Literary – open
Brenda Bowen of Sanford J. Greenburger Associates – open
Jamie Weiss Chilton of Andrea Brown Literary Agency – closed
Elena Giovinazzo of Pippin Properties – open
Karen Grencik of Red Fox Literary – closed (open via referrals only)
Kirsten Hall of Catbird Productions – open, I think?
Elizabeth Harding of Curtis Brown – open
Teresa Kietlinski of Bookmark Literary – open
Lori Kilkelly of Rodeen Literary Management – open
Jennifer Laughran of Andrea Brown Literary Agency – open
Steven Malk of Writers House – open, but concentrating on current clients
Holly McGhee of Pippin Properties – open
Erin Murphy of Erin Murphy Literary Agency – closed (open to referrals only)
Edward Necarsulmer IV of Dunow, Carlson & Lerner Literary Agency, Inc. – open
Lori Nowicki of Painted Words – open
Anna Olswanger of Olswanger Literary – open
Ammi-Joan Paquette of Erin Murphy Literary Agency – closed (open to referrals only)
Alexandra Penfold of Upstart Crow Literary – closed
Rubin Pfeffer of Rubin Pfeffer Content – closed (open to referrals only)
Paul Rodeen of Rodeen Literary Management – open
Jennifer Rofé of Andrea Brown Literary Agency – open
Kathleen Rushall of Andrea Brown Literary Agency – open
Abigail Samoun of Red Fox Literary – closed (open to referrals only)
Rebecca Sherman of Writers House – open
Kelly Sonnack of Andrea Brown Literary Agency – closed
Rosemary Stimola of Stimola Literary Studio – open
Caryn Wiseman of Andrea Brown Literary Agency – open